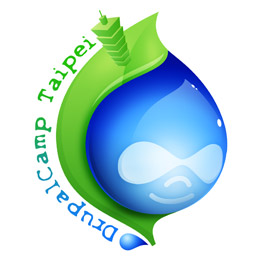 DrupalCamp Taipei 2010 is set for July 10th, 2010! How exciting! We have more than 10 volunteers who are working around the clock to get the preparation done. This is an exciting time and I will be posting more details when we start DrupalCamp registration.
---
At Drupal Camp Taipei, we will have many sessions on business development, theming, and module development. We also will have a Drupal lab that you can come and get hands on experience setting up the website using Drupal or get your questions answered by the most experienced Drupalers in Taiwan!
---
Please stay tuned for the early bird registration. It will start early May!